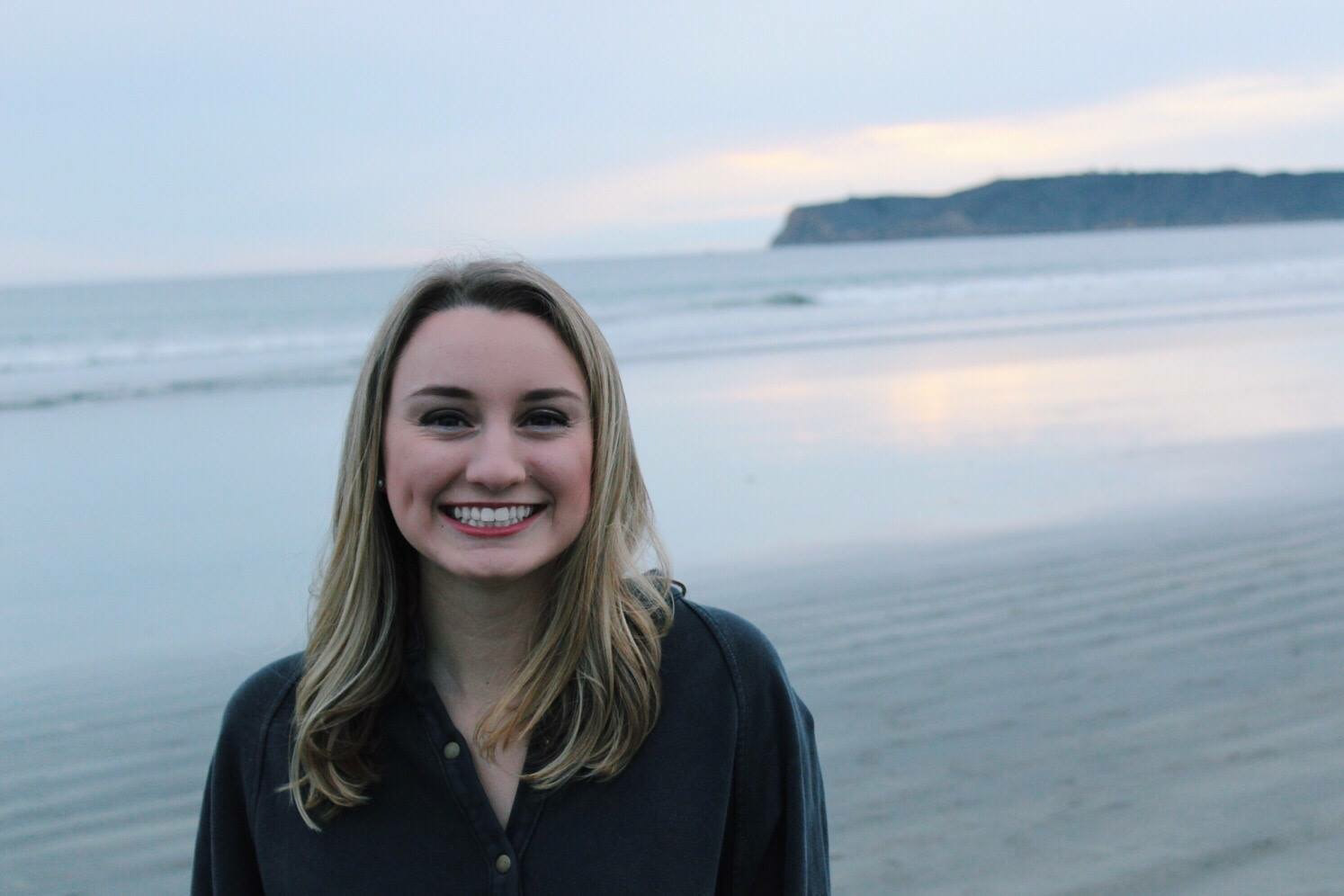 Hi, welcome to my Portfolio!
I'm a 23 year Master of Science in Marketing student at the McCombs School of Business at the University of Texas.
 I graduated in May of 2017 with a degree in Architecture from Texas A&M, and completed a certificate in graphic design at Southern Methodist University in December 2017. 
My professional interests include brand management and digital marketing.