Transition from architecture
My architecture degree at Texas A&M University gave me the following transferrable skills: attention to detail, organization, communication, presentation, stakeholder management, problem solving, implementing feedback, and hard work. 
Below are samples of my work during my time as an architecture student at Texas A&M University. 
Gig 'em!
The Montrose Waste Museum is a conceptual design for a museum in the Montrose District of Houston, Texas to raise public awareness about the amount of waste generated and its environmental impacts.

Design Team: Maddie Meekins and Kimber Wray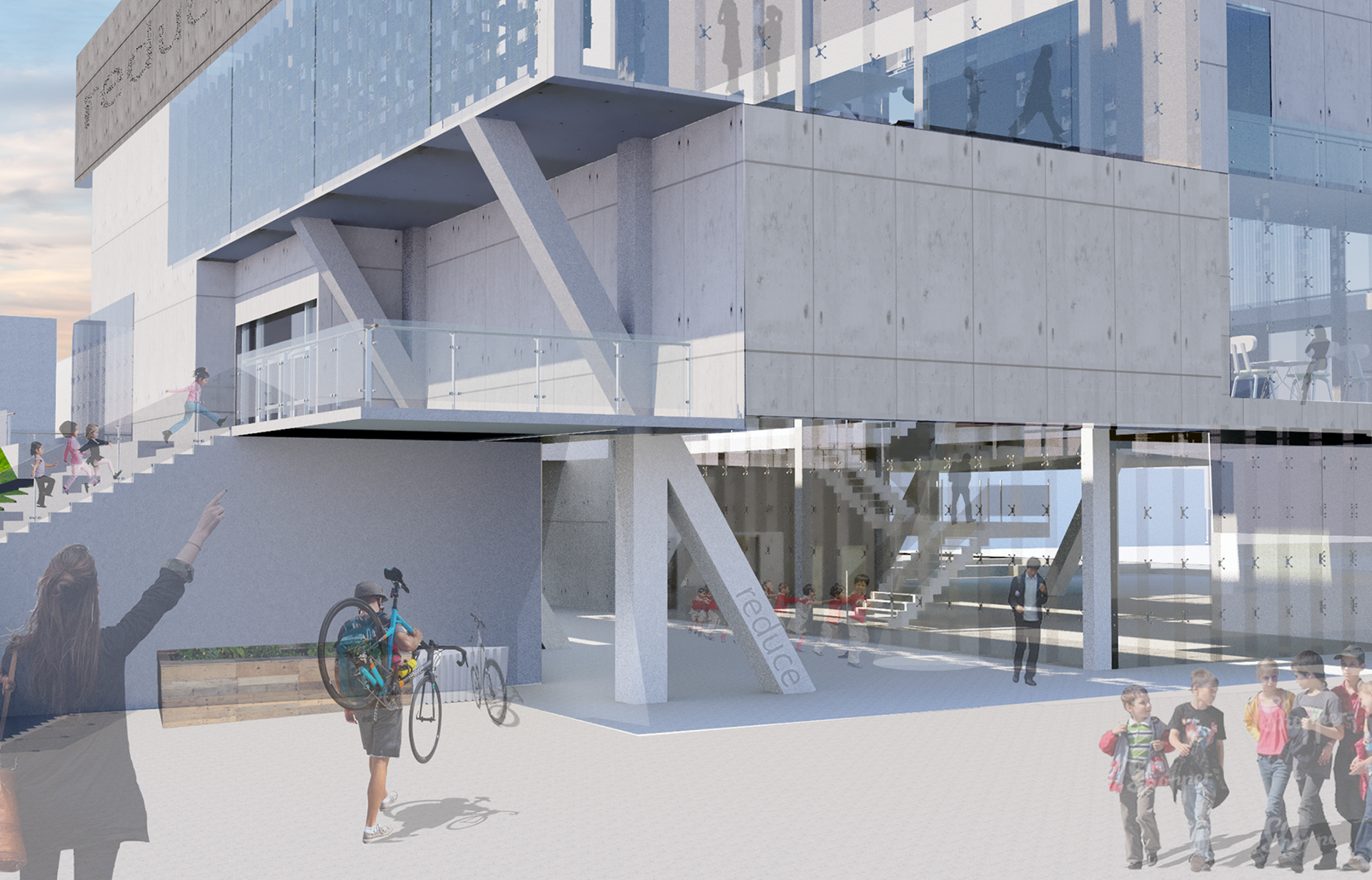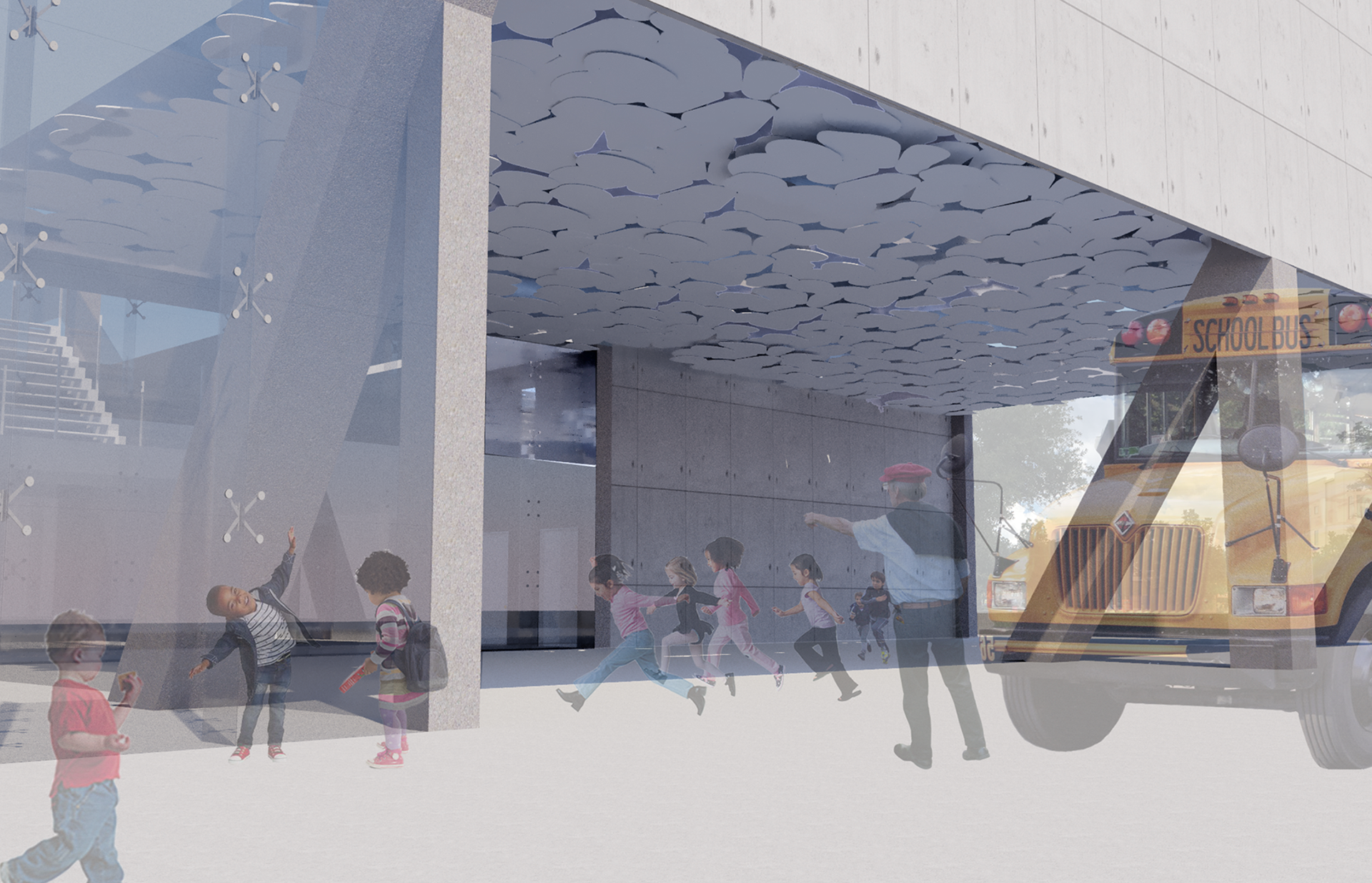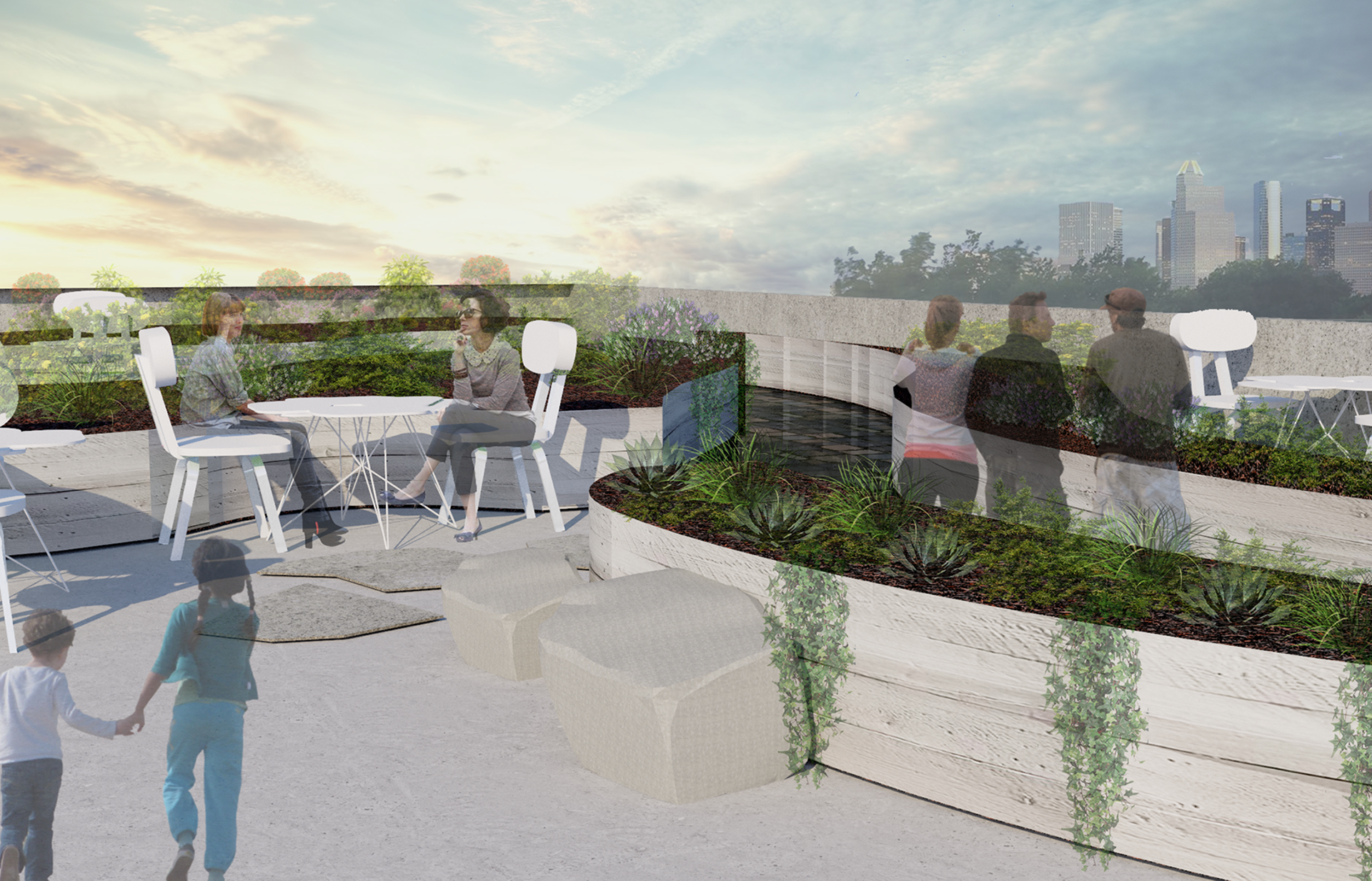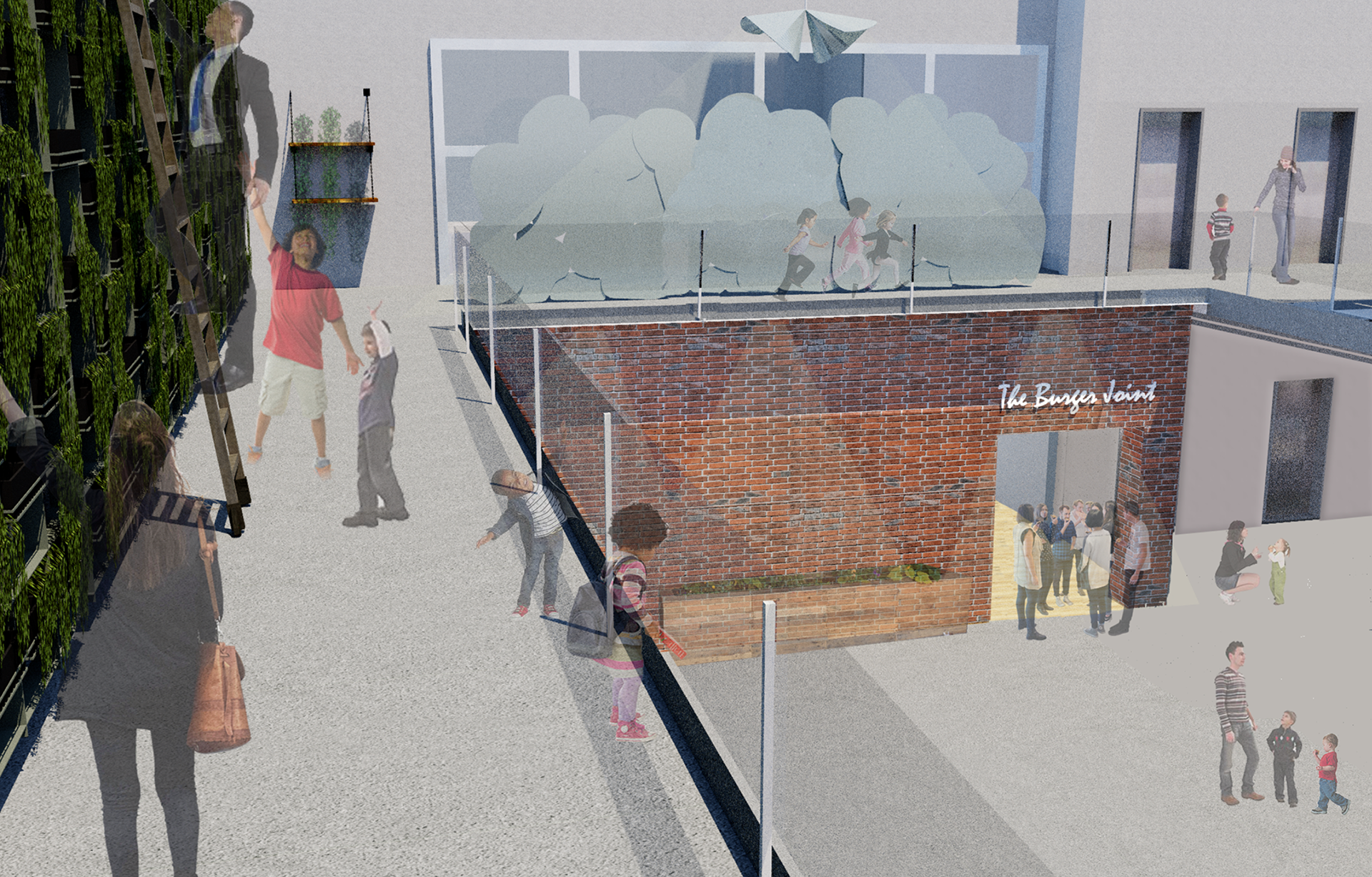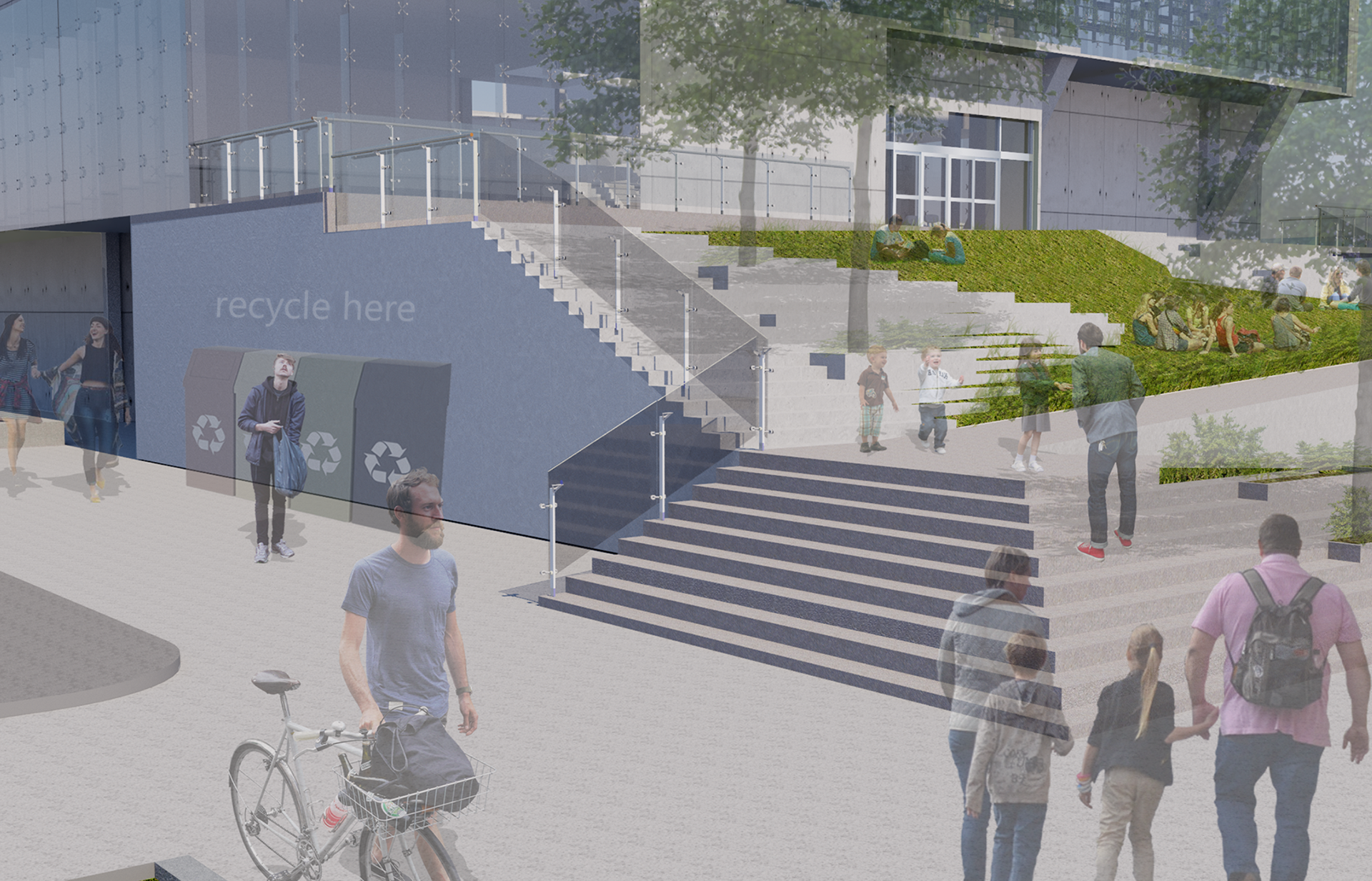 The tranSTUDIO  for adaptive thought, design, and construction engages emerging digital tools with respect to Architecture and Design. The Trap[STAIR] is a dynamic staircase concept that rests in a stage floor and drops down to create a spiral staircase.
Design and Model Construction: Maddie Meekins